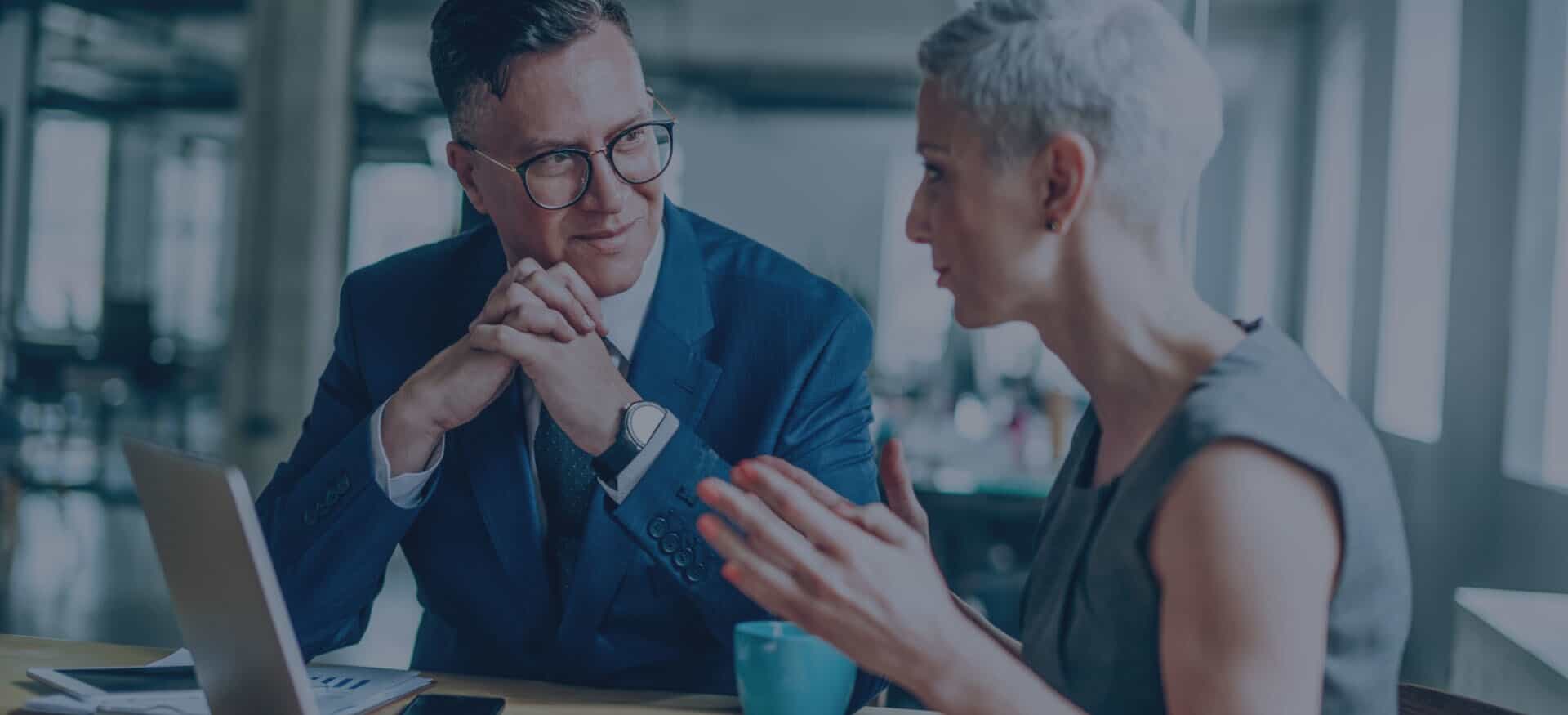 Employment Advocates You Deserve to Be Heard Wizengamot Law Gives You a Voice Judgment

Kamali v. State Of California Department Of Transportation

In a single-plaintiff disability failure to accommodate/discrimination claim, our firm obtained a judgment of $1.8 million in 2012 against the Department of Transportation after an employee's accommodations were repeatedly denied.

Settlement

Sexual Orientation Harrassment Case

Our offices represented over a dozen current employees of an agency who alleged that they were told that they could not speak Spanish at any time during the work day and who were systematically treated less favorably than their non- Hispanic co-workers by management.

Settlement

Single-Plaintiff Whistleblower Case

Our firm represented an individual government employee who made numerous reports of potential conflicts of interest and alleged that his supervisor was directing contracts and business to a specific private company that did business with the government. After over a year of litigation, the matter was settled for $1.15 million.
Employment Law
Representation in
Valencia
Litigating a labor or employment matter requires a strong commitment and knowledgeable legal counsel. At Wizengamot Law, our attorneys have won favorable results for clients in the Valencia area since 1991. With more than 60 years of combined legal experience, our accomplished advocates understand how to handle all types of workplace legal matters, including discrimination, retaliation and contractual claims. We advise employees and employers in situations involving private businesses, professional offices and government work.
Our Unique Approach to Law
Our philosophy is to represent our clients in a full spectrum approach. Both legal and practical solutions are explored by our legal team, and each client's situation is evaluated and pursued in accordance with his or her specific needs.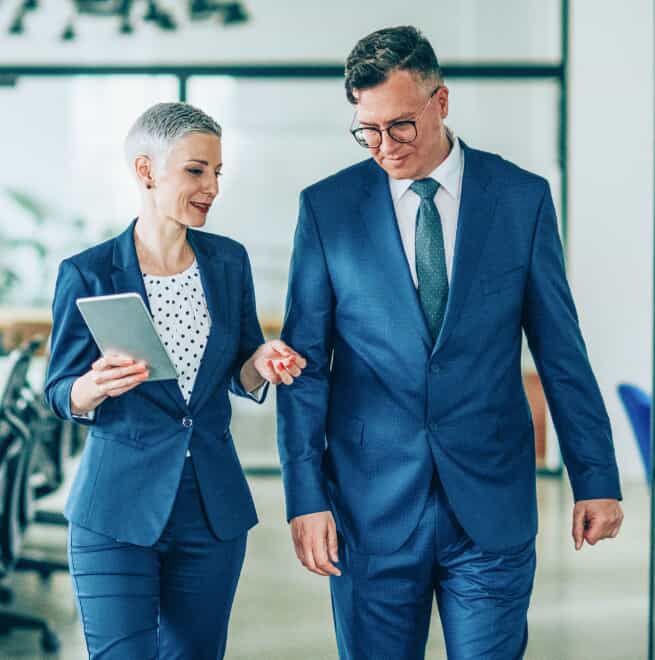 No matter how complex or contentious your situation is, we will clearly outline your options and develop a thorough strategy for achieving your objectives.
93% Success Rate

$1.8 Million Victory in Largest Single Case Won

60 Years Combined Legal Experience

703 Honors & Awards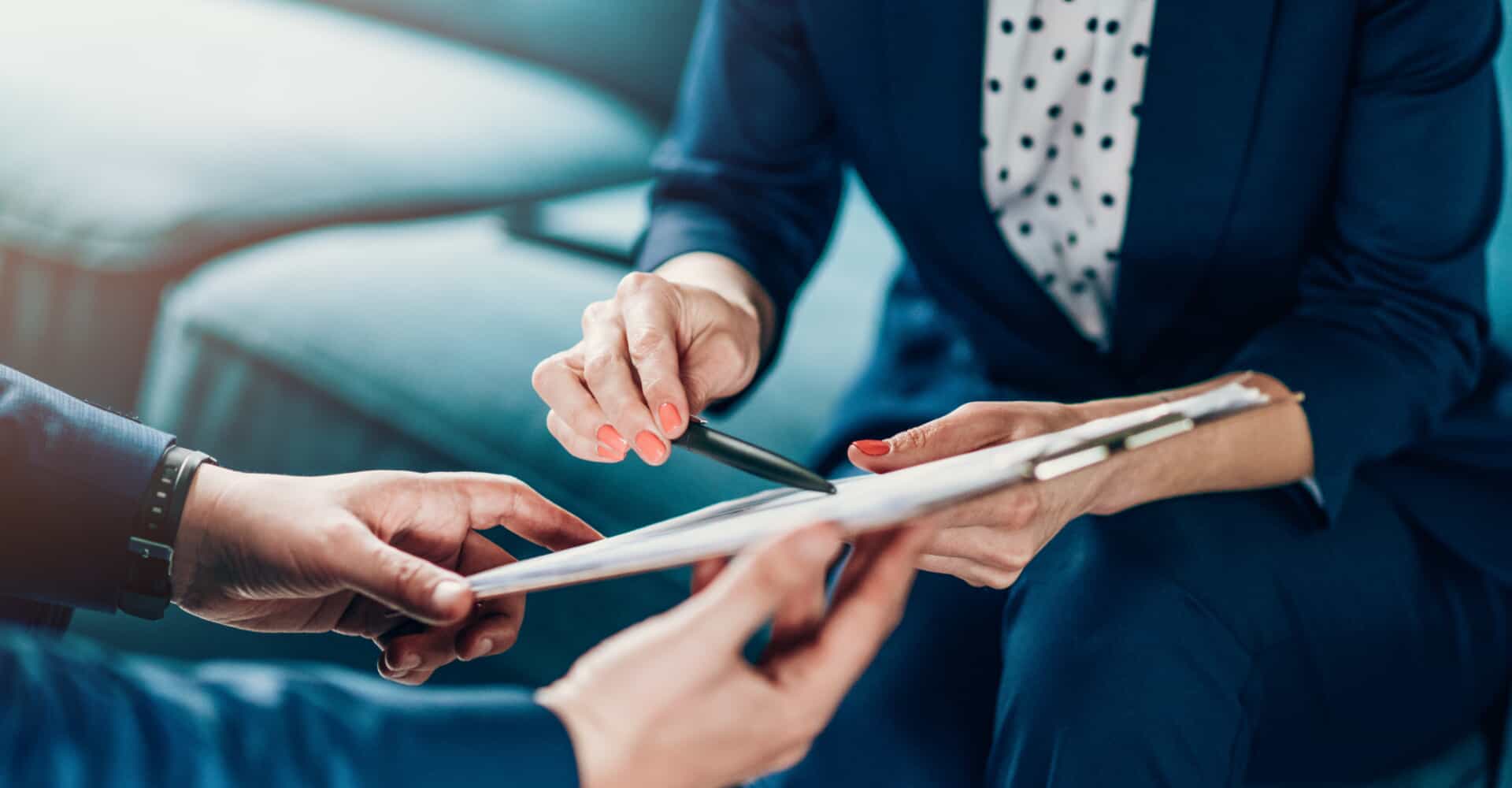 Types Of
Employment Law
Cases We Win Protectors of
Employee Rights
When you reach out to us, you will receive a complimentary consultation with one of our skilled Valencia employment attorneys. During our initial consultation with you, we can help you to better understand your rights and will work with you to determine what course of action is in your best interest.
We take great pride in providing assistance based on years of experience negotiating and litigating employment matters to protect employee interests. If you find yourself in need of dedicated legal representation, we are prepared to advocate on your behalf – our goal is always to protect employee victims of harassment, discrimination, and retaliation.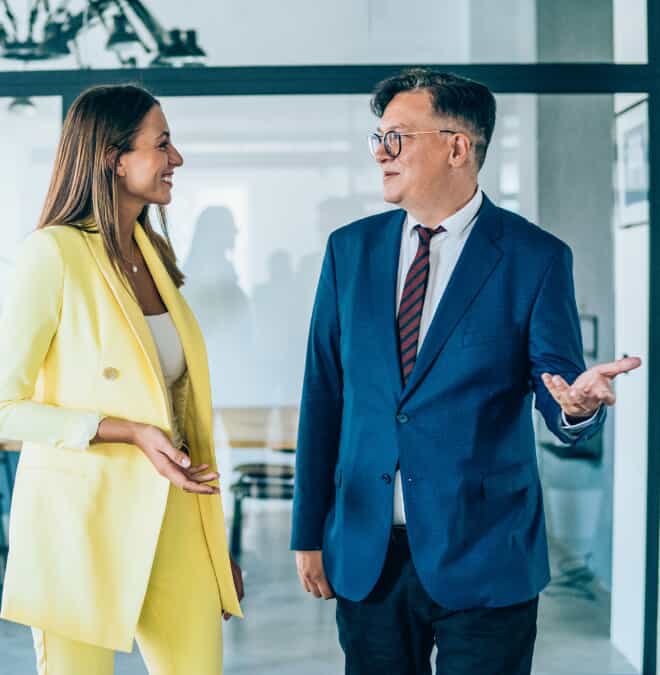 Mark Wizengamot

Founder, Lead Attorney

Mark Wizengamot is an experienced employment litigation attorney who has handled and successfully resolved hundreds of cases in state and federal courts, and administrative agencies. Mr. Wizengamot is also a philanthropist.

Carol Davis

Partner, Lead Attorney

With her knowledge of the complex California and federal employment laws combined with her vast experience, Ms. Davis vigorously advocates for the rights of her clients after defining the client's interests and mapping a strategy for a successful outcome.

Desiree Schultz

Senior Associate

No matter how complex or contentious your situation is, we will clearly outline your options and develop a thorough strategy for achieving your objectives quis nostrud exercitation ullamco laboris nisi ut aliquip ex ea commodo consequat.
Any Questions?
Let's Talk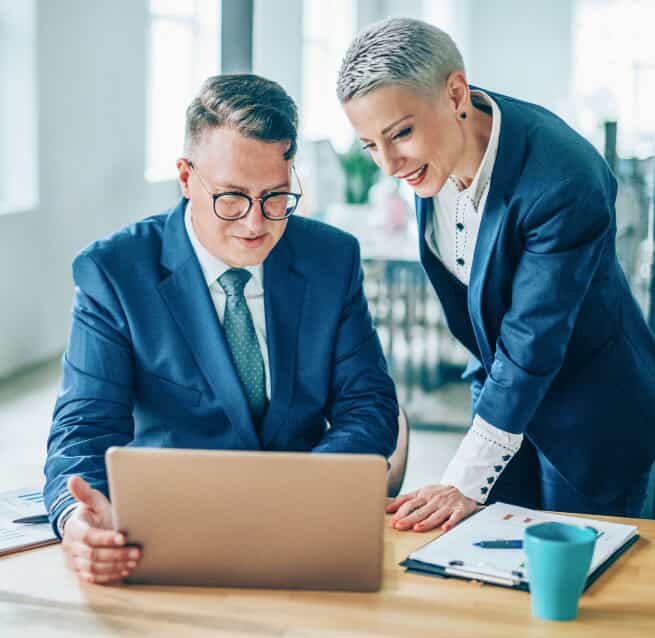 Ready to get Started?