 Discrimination
Lawyers in Valencia
Litigating a labor or employment matter requires a strong commitment and knowledgeable legal counsel. At Wizengamot Law, our attorneys have won favorable results for clients in the Valencia area since 1991. With more than 60 years of combined legal experience, our accomplished advocates understand how to handle all types of workplace legal matters, including discrimination, retaliation and contractual claims. We advise employees and employers in situations involving private businesses, professional offices and government work.
$1.8 Million Judgment
In a single-plaintiff disability failure to accommodate/discrimination claim, our firm obtained a judgment of $1.8 million in 2012 against the Department of Transportation after an employee's accommodations were repeatedly denied.
Consult

Our legal team will meet with you during a free case evaluation to provide you with the best legal advice in Employment Law. As your legal partner, we'll ensure you have an understanding of your case before we take any additional steps forward.

Game Plan

We will come up with a plan of attack based on the facts of your case to provide you with a winning strategy. Our legal team will work through any questions you have ahead of meeting with any additional legal representation.

Success

Our team will never hide from the fight or compromise your case result. Our experienced trial attorneys will relentlessly battle in and out of the courtroom to preserve your rights in the workplace.
Any Questions?
Let's Talk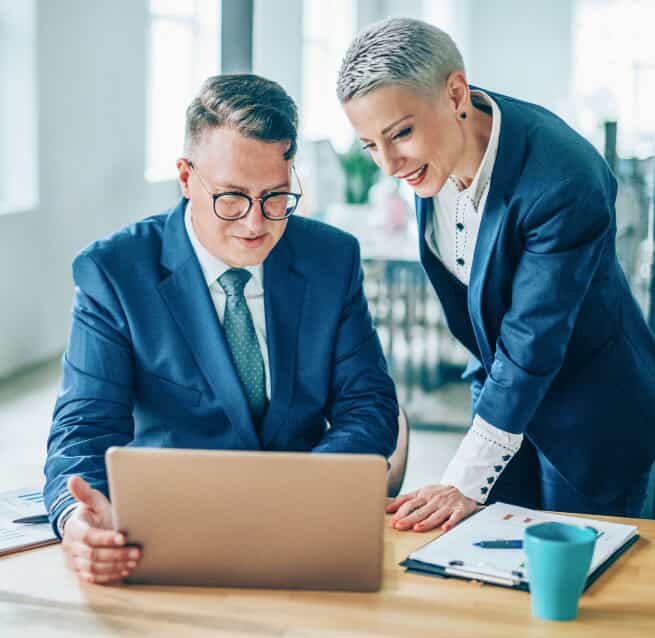 Ready to get Started?
Remedying Workplace Discrimination Practices
While not all prohibited employment practices require a charge of discrimination to be filed in order to enjoy the remedies the law provides (for example, claims under the Equal Pay Act, which requires employers to pay men and women equally for equal work and claims for overtime pay under the Fair Labor Standards Act do not), if you are not sure which employment laws protect you, be sure you have filed a charge within the shortest time limit that may apply.
Charges of discrimination alleging violations of California law must be filed with the Florida Commission on Human Relations (FCHR) within 365 days of the discriminatory or retaliatory job action. Federal charges of discrimination must be filed with the Equal Employment Opportunity Commission (EEOC) within 300 days in Florida of the last act of discrimination or retaliation.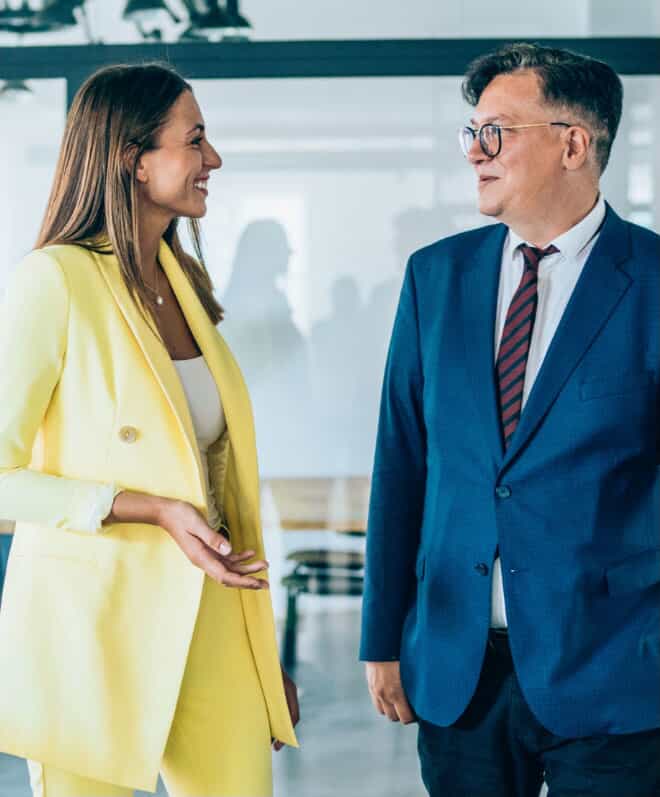 I needed great attorneys in a short period of time, it was an emergency situation. Some research led me to Wizengamot. We spoke on the phone and they had me come into the office and started on my case immediately.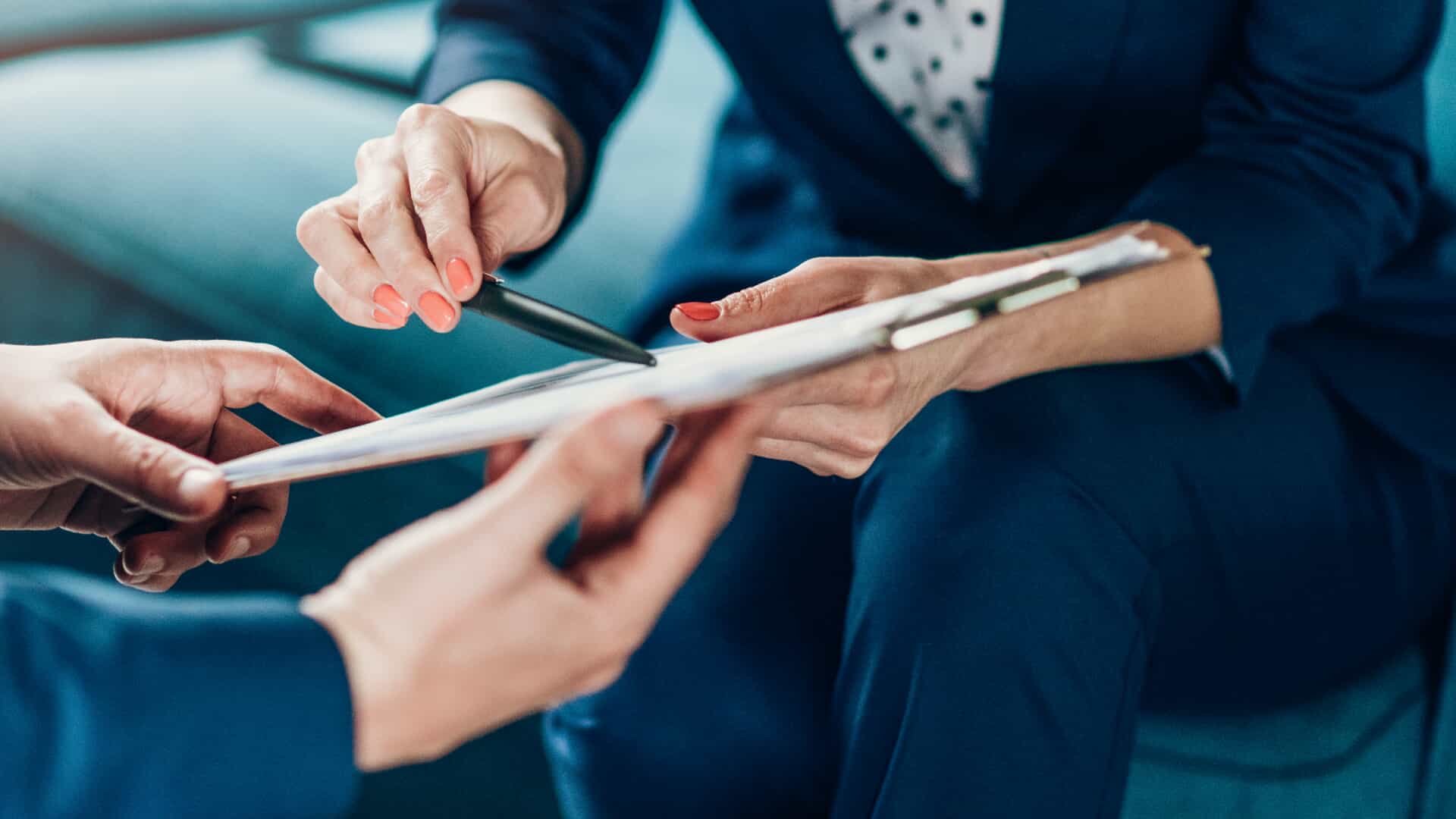 Types Of
Employment Law
Cases We Win
Trial Attorneys
Dedicated to Your Case Schedule Your Complimentary Case
Evaluation with Our Team Today